Worship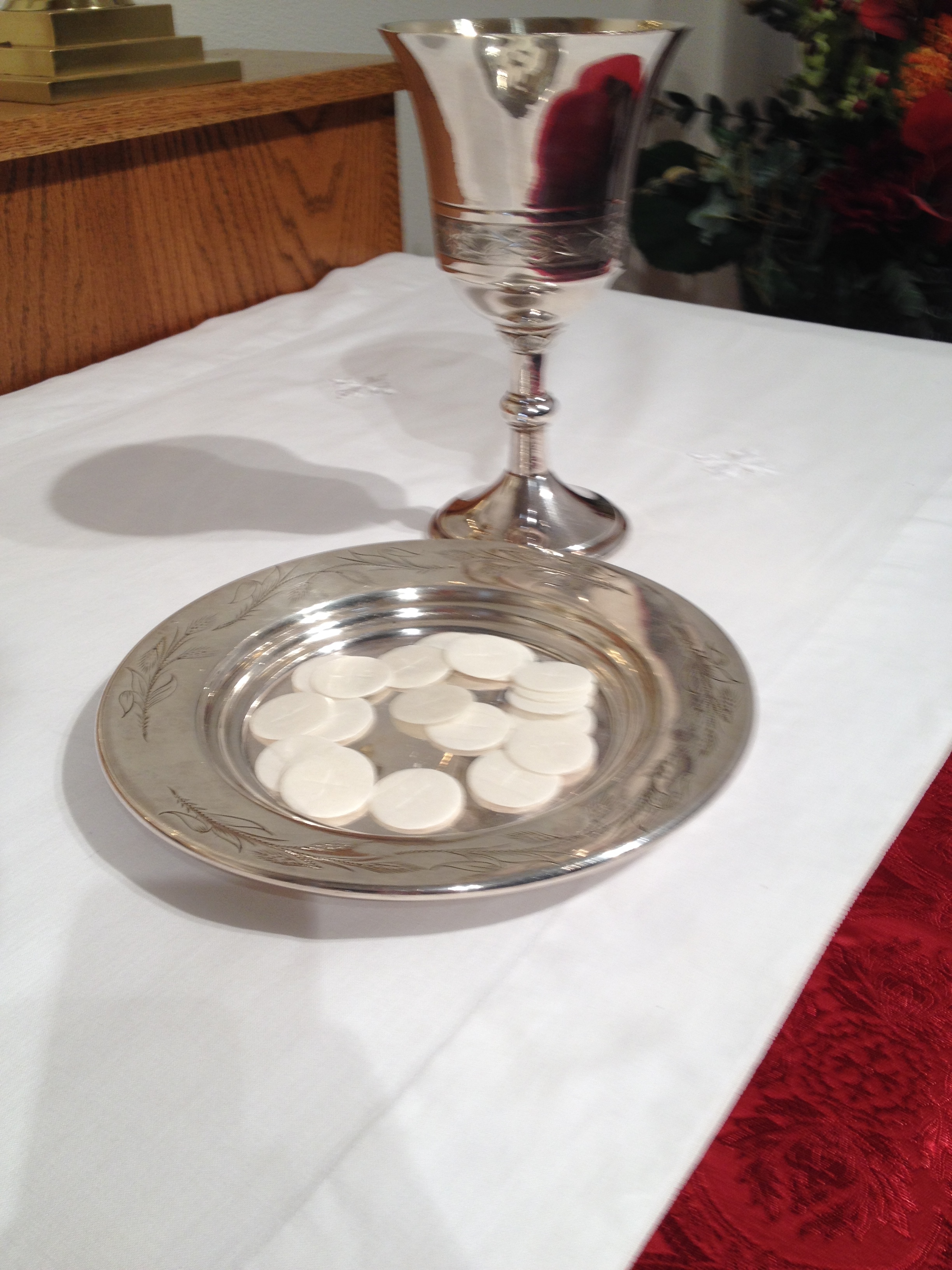 As We Gather:
We believe worship is an essential part of the Christian life. It is a time that we gather
as God's people to surround ourselves with His great and wonderful gifts of Word and Sacrame
nt. In Worship, Jesus offers the forgiveness He has won for us, provides us with His Word, and strengthens us through the Lord's Supper. We gather with prayer, praise, and thanksgiving with traditional liturgy and hymns.



and click this link to view video follow along with the Worship Service.
pause the video to listen to the children's message.
Worship Times
To help contain the spread of the Coronavirus, Our Church Services are canceled until further notice.
Sunday Morning
Worship 9:00am

Adult Bible Class and
Sunday School 10:15am
Wednesdays
Midweek Bible Study 10:00am

Confirmation Class
(September-May) 6:00pm

Midweek Worship
(Advent, Lent only) 7:00pm