Worship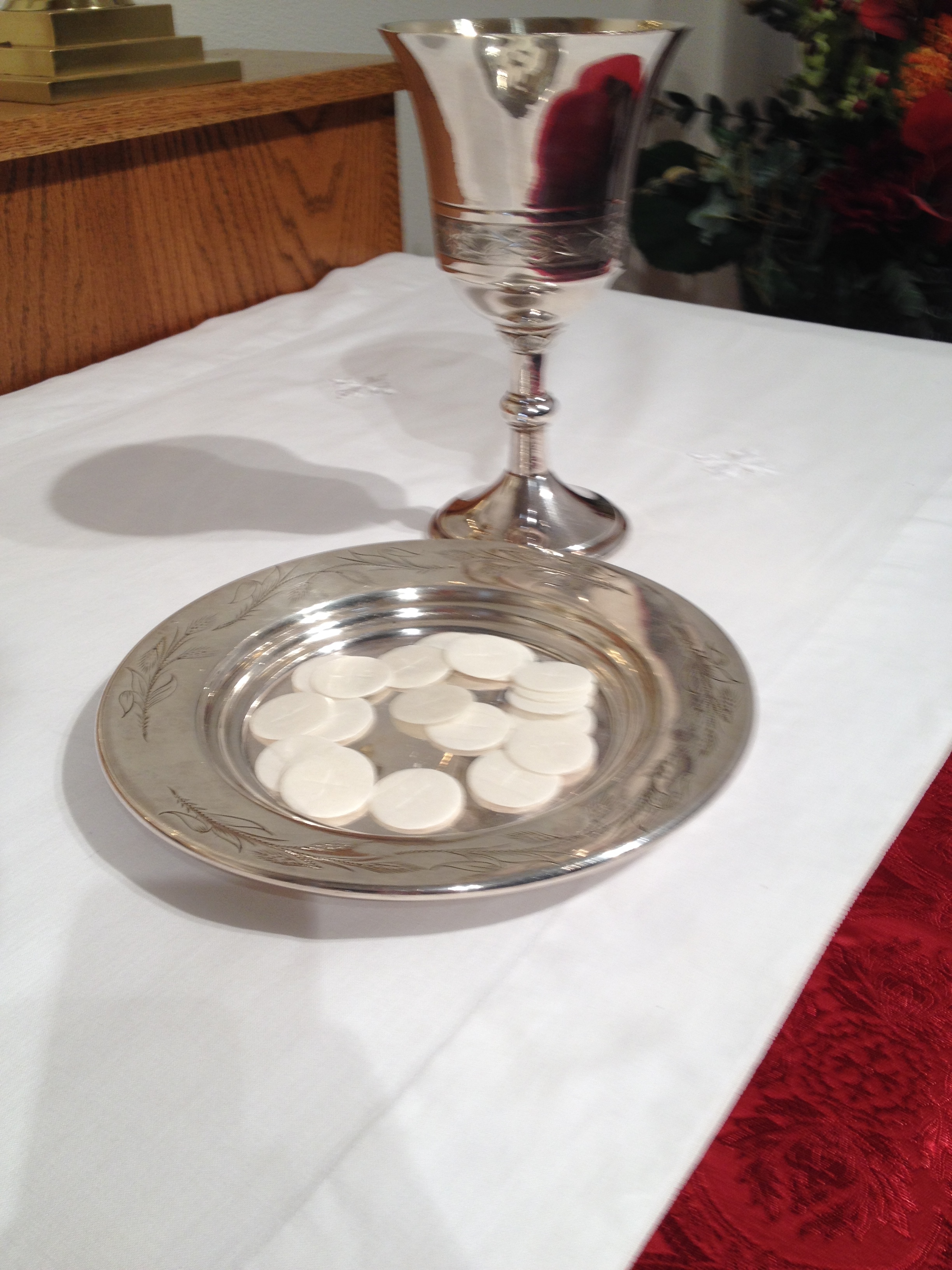 As We Gather

We believe worship is an essential part of the Christian life. It is a time that we gather
as God's people to surround ourselves with His great and wonderful gifts of Word and Sacrame
nt. In Worship, Jesus offers the forgiveness He has won for us, provides us with His Word, and strengthens us through the Lord's Supper. We gather with prayer, praise, and thanksgiving with traditional liturgy and hymns.


Zion is following

"Guidelines for Re-Opening Public
Religious Gatherings" put out by the Minnesota Family
Council. Our services will continue to be videoed and
available for viewing on Sunday evenings.
The elders adopted the "Guidelines for Re-Opening Public Religious Gatherings" from the Minnesota Family Council as our official guidance document for worship services. All individuals are encouraged to review this document before returning to a worship service at Zion. Starting on Sunday, June 7
th
, we will be implementing an out-door worship service at our normally scheduled time of 9:00 a.m. The service will be held on the east side of the church between the church and parsonage. The following guidelines will be followed for the service.
Attendees should take their temperature before arriving.
If you or a family member in your household is sick, you should not attend service.
Bring a mask for each member of your family. It is not required to wear the mask.
The church building will remain closed. Please make sure to use the restroom prior to arriving at church.
Bring your own chairs/blankets to sit on for service. Families should maintain their own space at least 6 feet away from other individuals or families.
All individuals are asked to refrain from handshakes, hugs, or physical contact with individuals living in different households.
Social distancing of 6 feet should be maintained by individuals from different households.
Bulletins will be provided and will include all songs to avoid the need for hymnals. Bulletins will be sitting out and not distributed by Elders.
Bring your Bible from home. None will be provided.
Offerings will be collected in a drop box as you arrive or leave the service.
The outdoor service will be videotaped and available for at-home viewing later in the day.
In the event of rain, the service will be moved in doors with a limited number of participants and will be recorded for on-line viewing later in the day.
Worship Times
This is our regular weekly schedule. Because of the Covid19, many events have been canceled or postponed. Worship Services are starting up on June 7th and Bible study will be starting soon.
Sunday Morning
Worship 8:30am

Adult Bible Class and
Sunday School 10:15am
Wednesdays
Midweek Bible Study 10:00am

Confirmation Class
(September-May) 6:00pm

Midweek Worship
(Advent, Lent only) 7:00pm